Property Advocates Melbourne
Advocacy Across Melbourne is committed to finding the right property solution for each and every client. You can avoid the pitfalls and expensive mistakes associated with buying the wrong home or underselling your property while we ensure you achieve the right price, one that is right for your budget. We are a trusted buying and selling advisory service and a fully licensed member of REIV with over 18 years of industry experience assisting home buyers, investors and vendor clients to achieve their real estate goals.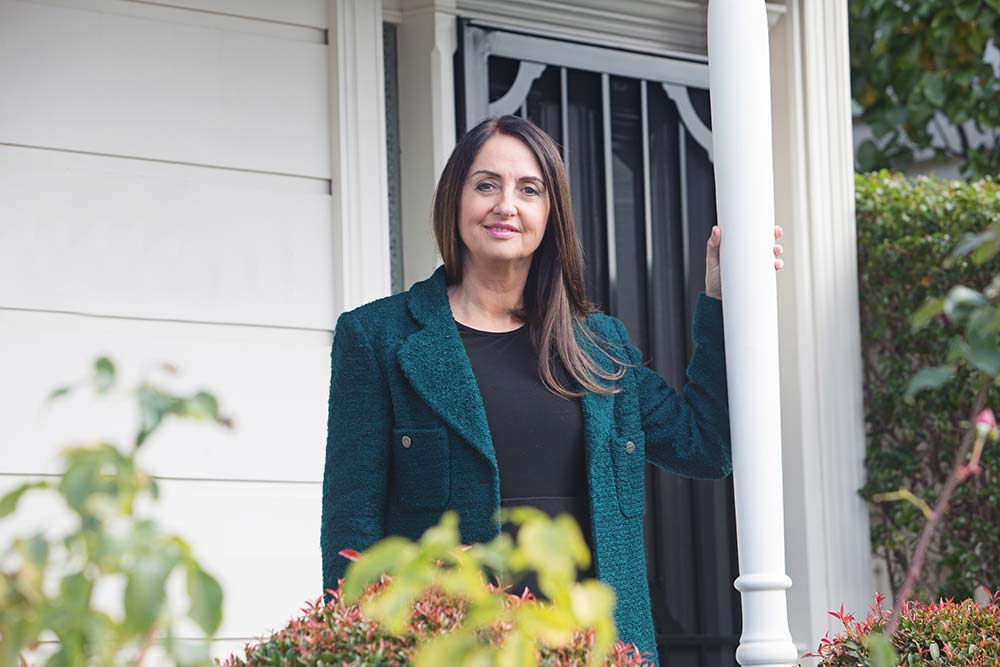 Why Advocacy Across Melbourne
Advocacy that offers a personalised property service
We don't just expedite the process, we include you all the way. Advocacy Across Melbourne is proudly different from larger agencies in that we prioritize personal service, value your time, your budget and your need for privacy and loyal advice. Our market leading services include
What We Do
Advocacy Across Melbourne specialises in a range of services that supports buyers, sellers and investors. Our advice can be tailored to your individual requirements.